Energy transition, MAN to focus on Scandinavia. CEO Vlaskamp: "A model role for e-mobility"
During a digital round table dedicated to e-mobility, MAN CEO, Alexander Vlaskamp, reaffirmed the company's strategies about electrification. Scandinavia is expected to play a primary role in this scenario.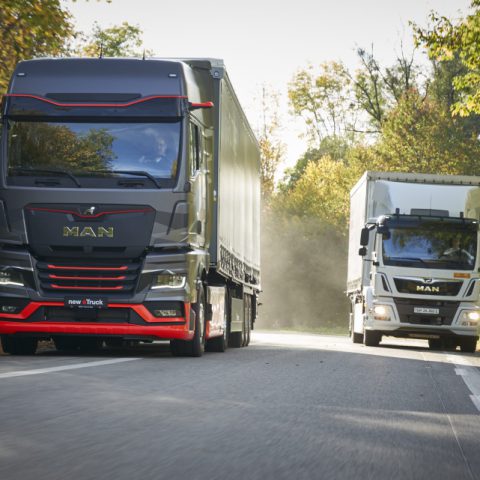 For MAN, Scandinavia is a very good area in order to boost energy transition in the transport sector. The Lion's brand promoted a digital round table with CEO Alexander Vlaskamp, as well as Malte Kauert, Managing Director MAN Nordics. We could attend and listen to them talking about the future prospects of the company.
MAN: e-mobility in full swing in Scandinavia
MAN's order book reflects the fact that e-mobility has already fully arrived in Denmark, Norway and Sweden. Buses have higher figures, however more than 130 eTGE electric vans have been in service since 2019. According to Malte Kauert, several companies have already showed interest in the next eTruck, to be introduced in 2024. "Green energy and carbon footprint reduction is on top of the agenda. The plans of the governments are very ambitious. Subsidy products are on the way in all Scandinavian countries, such as toll reduction or elimination", said Kauert during the round table.
On the other hand, CEO Vlaskamp reaffirmed that MAN, in compliance with the targets of the TRATON Group, believes in electrification as for energy transition in the truck and van sector. Hydrogen is no more than "a complementary solution", even though MAN is working on development projects related to both fuel cell vehicles and hydrogen-powered ICE vehicles. Vlaskamp, too, is quite confident about the Nordic countries. "Due to forward-looking political decisions, such as the introduction of a CO2-based toll in Denmark, and the openness to innovation of broad sections of the population, the Nordic countries are playing a model role in terms of e-mobility. We need this spirit throughout Europe so that the transport turnaround can succeed", he said.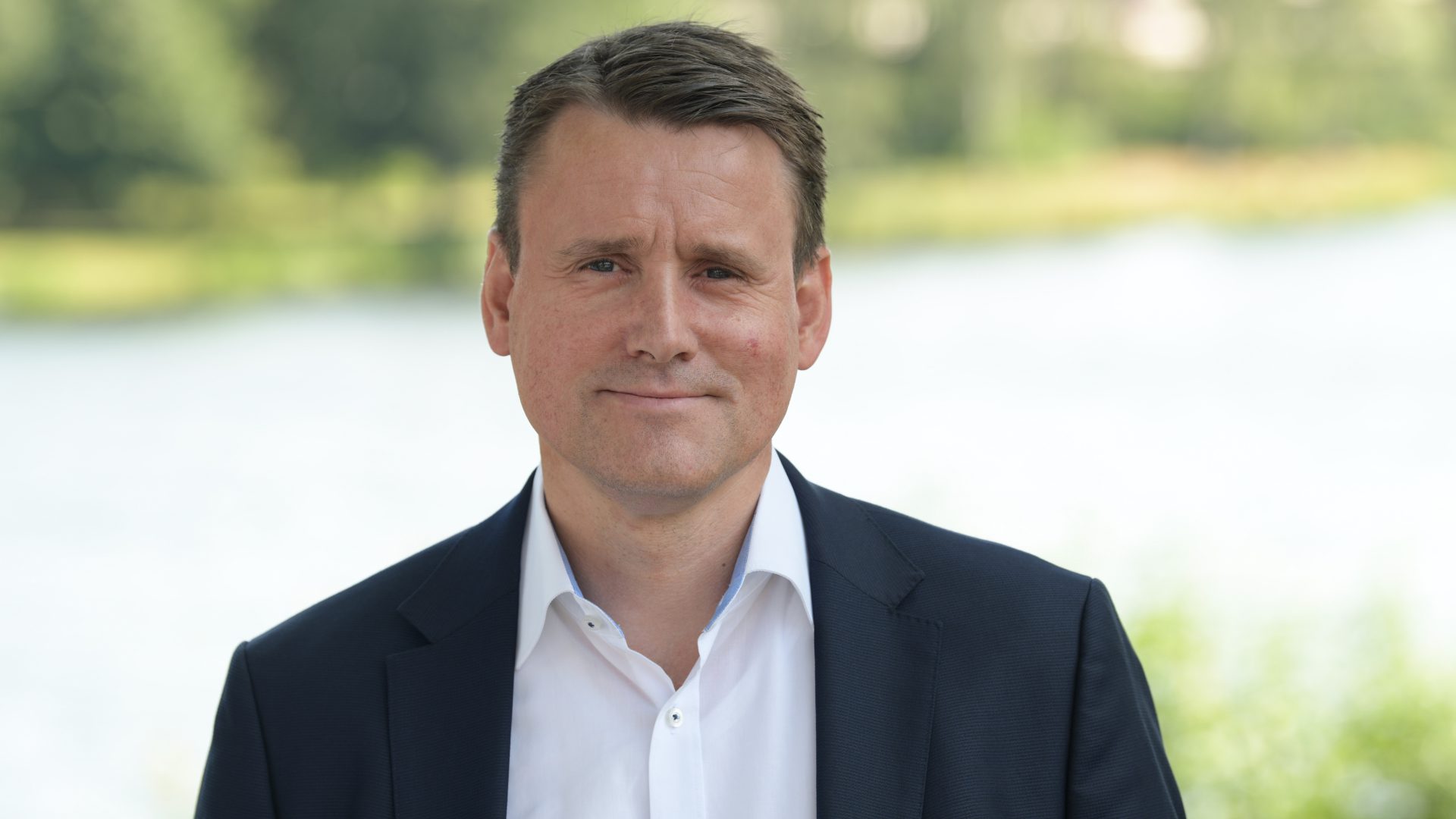 BEVs and battery production in Nuremberg
As for the payload of the battery-electric trucks, this "is not really a concern anymore", as "two tons more are allowed now in Europe". Different chassis configurations will be available, with 4×2 and 6×2 soon to come, more suitable for the Nordic markets. Mr Vlaskamp also confirmed that battery production in Nuremberg will start in 2025, with a battery recycling plant located in the same site. About 100,000 battery packs will be produced annually.
We asked Mr Vlaskamp to provide some more details about the next-to-come battery production site. "It will be dedicated to trucks and buses, with the batteries of the eTGE to be taken care of by the Volkswagen Group, as they're different in chemistry and mileage. The battery cells are produced in Germany by our partners CATL. We're thinking something in the future about battery cell production, although we're talking about 2030. It's too early to say something now".