Don't miss anything about IAA Transportation 2022: Sustainable Truck&Van has a dedicated section
We have inaugurated a new website section fully dealing with news on IAA Transportation 2022. You can find all the anticipation, as well as our live reports from Hanover during the exhibition, in September.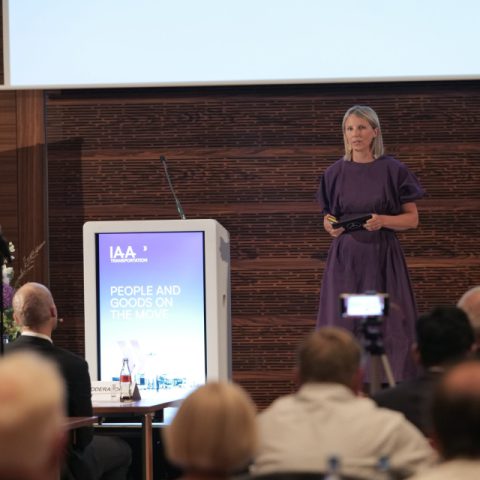 IAA Transportation 2022 is approaching. The primary exhibition on commercial vehicles will be held in Hanover from 20 to 25 September and will be an actual benchmark of innovations to be released by the exhibitors. We at Sustainable Truck&Van are keeping our readers up-to-date on all the anticipations released so far by manufacturers and companies. We'll do the same in the coming weeks and we'll publish live reports from Hanover during the exhibition.
You can find all the relevant information about the long awaited IAA Transportation to the dedicated section on our website, which can be reached easily from our home page and primary menu. Don't miss the news about the future of commercial vehicles. Stay tuned!