[Insights] Interact Analysis: 43% of all trucks sold in 2030 will be electric trucks
It will be a gradual process, of course: Jamie Fox, the author of the article, wrote that e-truck registration will supposedly reach 17% in 2025 as an intermediate step during the current decade.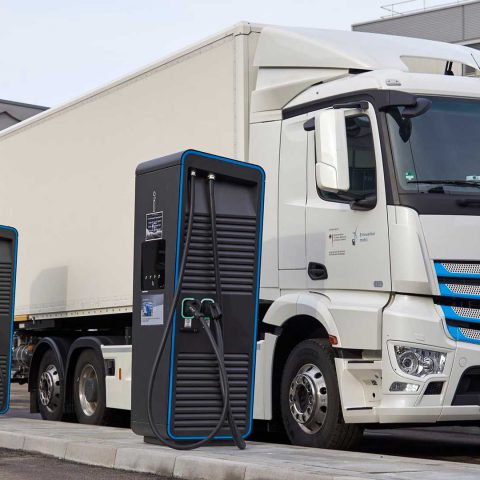 Almost half of all trucks sold by the end of the decade will be e-trucks. According to Interact Analysis, a company specializing in research in the technology and industry fields, the market of electric trucks will be booming in the next few years. It will be a gradual process, of course: Jamie Fox, the author of the article, wrote that e-truck registration will supposedly reach 17% in 2025 as an intermediate step during the current decade. "This will be a tremendous surge from the 2021 market of only 1%", Fox says. "Growth in 2022 and 2023 will be driven by utility and light-duty trucks, such as vans in the UK and pickup trucks in the US. Smaller BEV trucks in China are also doing well". Let's summarize here some of the main points in his article. The full text can be found here.
Interact Analysis on electric trucks in the medium-term
"While the units of medium and heavy-duty vehicles are currently smaller, the tremendous growth forecast, combined with the larger revenue per vehicle for everyone from components suppliers to OEMs, make this market of significant interest. It is too early to say who will be the leading players in the market. However, announcements of new vehicles in this area will increase in the next few years in China, the US and Europe".
Potrebbe interessarti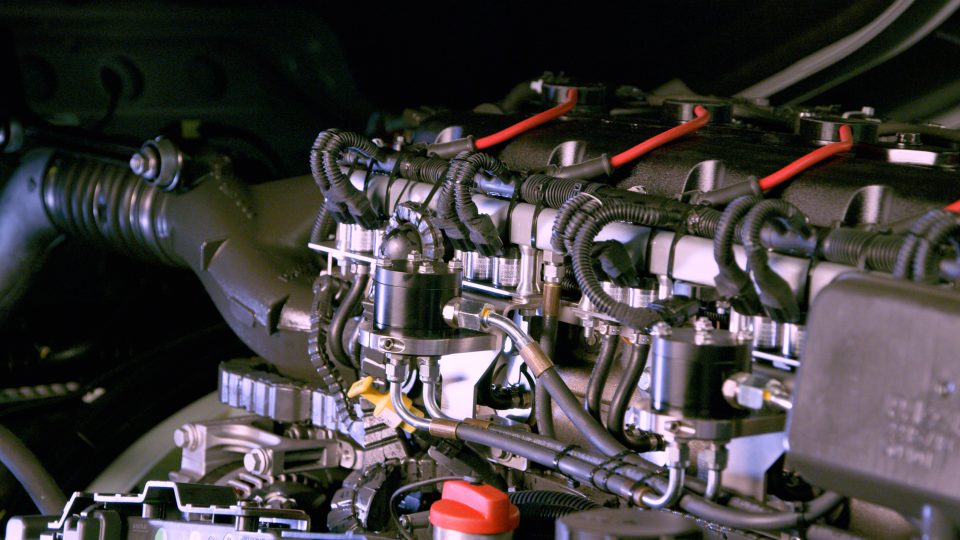 «Our research shows that, whilst the technology clearly has the potential to reduce carbon emissions, the use of hydrogen combustion engines in heavy duty applications will be limited because of the challenges with machine and fuel price, the small number of suitable applications, and the shift towa…
"China, backed by government strategy and investment for some years has had a strong start and currently has a BEV truck penetration rate of 2% in 2021, double the global average. Many European countries had a similar or higher penetration rate as China in 2021, while the US lagged behind. However, in the next few years many new vehicles will be launched in the US (or already existing vehicles will start to achieve a larger production scale). According to our OEM and model level database, we forecast the Ford F-150 Lighting to lead sales of BEV trucks in North America, with Rivian, Tesla and Bright Drop making significant contributions as well".
"The supply shortage is more due to issues throughout the supply chain rather than a lack of capacity. According to our research, we forecast capacity utilizations for battery production in the short to medium term to remain in the range of 62%-65% and OEMs are still building up vehicle production factories. Many more gigafactories are planned as Europe and Americas tries to catch up to China. With enough capacity available, increasing technological development, improved awareness of electric vehicles, and, eventually, lower battery prices should have a positive effect on electric vehicle adoption".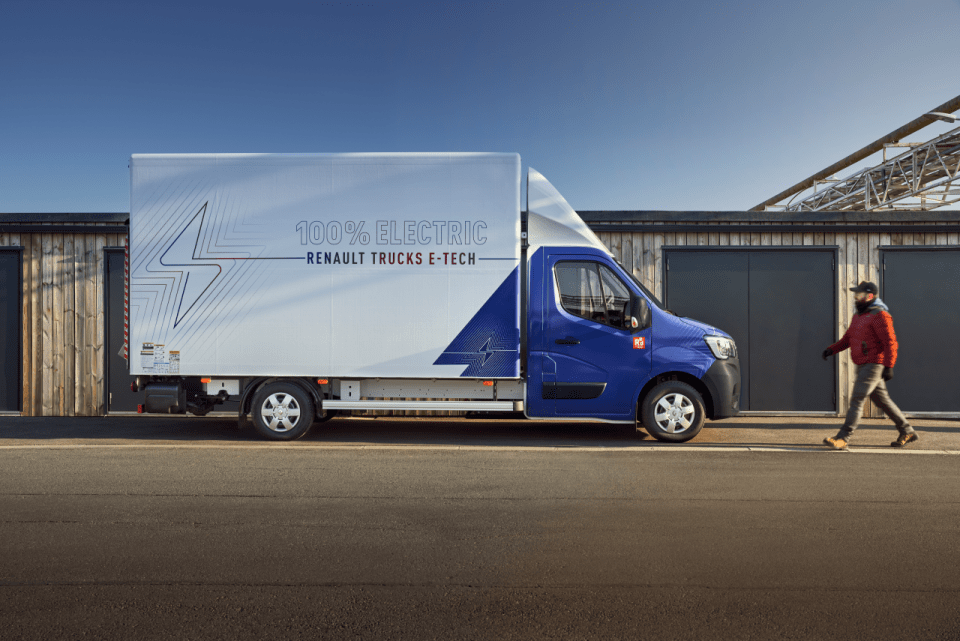 TCO continues to be crucial
"According to our analysis of historical data however, BEVs do not achieve good sales when they can only offer a 10%-20% TCO advantage. We believe this is due to focus on the high up-front cost, and resistance to chance and uncertainty about the new technology. (…) We are forecasting TCO to reach 30%-50% in many cases by the middle of the decade. This will happen just as more vehicles are coming onto the market and just as more business are getting used to the idea of electric vehicles and seeing their competitors use and produce them. (…) BEVs will simply be less expensive in most vehicle classes and most countries".
Potrebbe interessarti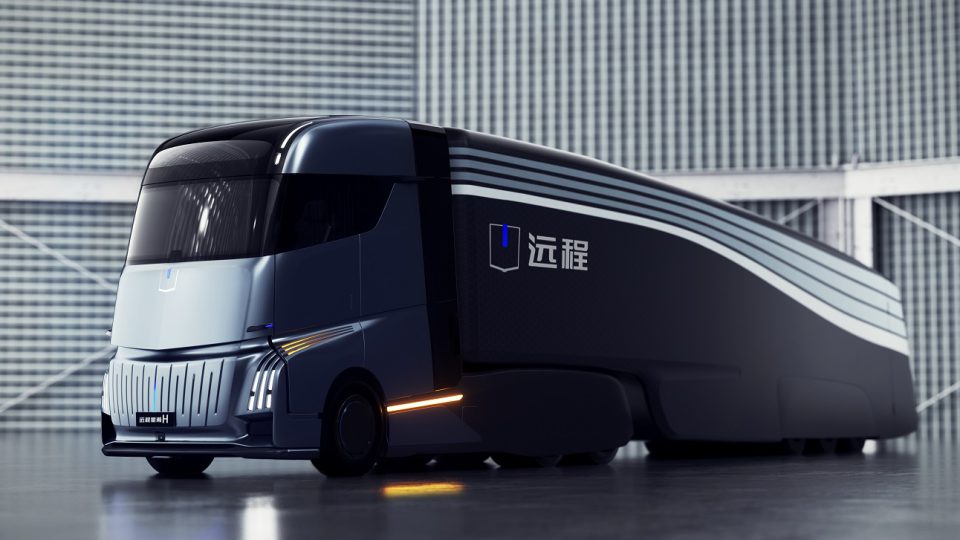 As for passenger cars, in 2021 sales hitting a record high of 3.9 million vehicles sold. This represented a penetration rate of 18.3% compared to a commercial vehicle penetration rate of only 3.5%. So, why did the new energy passenger vehicle market take off, and the commercial vehicle sector lag be…
It's still early for fuel cell vehicles
"According to our total cost of ownership calculations, the same argument cannot be made for fuel cell vehicles, at least not this decade. Due to the high cost of the vehicles, the fuel and the infrastructure, we are forecasting low adoption to 2030. China has a higher forecast than other countries due to a strong focus from government, but the general direction globally is a steady trend to BEV in most cases rather than fuel cell vehicles".