Iveco Group announces new Chief Manufacturing Officer and Chief Supply Chain Officer
Angela Qu was appointed Chief Supply Chain Officer and Ángel Rodríguez Lagunilla was appointed Chief Manufacturing Officer, effective immediately. Annalisa Stupenengo, previously Chief Operations Officer, leaves the organisation after more than 25 years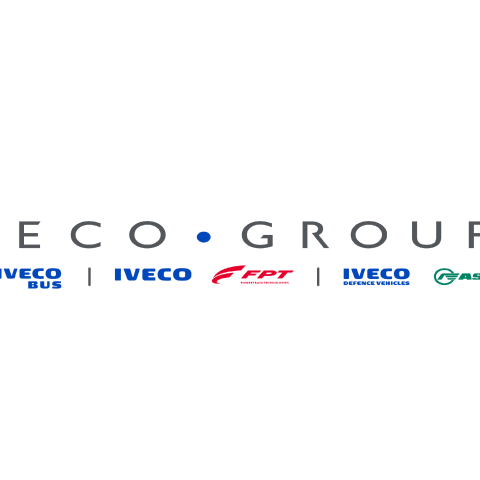 Iveco Group announced two important management changes. Angela Qu was appointed Chief Supply Chain Officer and Ángel Rodríguez Lagunilla was appointed Chief Manufacturing Officer, effective immediately. Annalisa Stupenengo, previously Chief Operations Officer, leaves the organisation after more than 25 years of growing responsibilities and success within the former FCA and CNH Industrial groups.
Iveco Group: who are the new managers
Angela Qu has over 25 years of experience in manufacturing, supply chain, procurement and management consulting. She joined ABB in 2005, where she worked in Germany and Switzerland with increasing responsibilities, mainly in Supply Chain and ultimately leading the function at global level. In 2019, Ms. Qu was appointed Chief Procurement Officer of Lufthansa Group and was also a member of the Supervisory Board of Lufthansa Cargo.
Ángel Rodríguez Lagunilla has successfully led the Manufacturing organisation of Iveco Group since its
inception. He joined IVECO in 1998 and, since then, developed his professional career within the Company with roles of increasing responsibility. In 2011 he was appointed Director of the Madrid plant which, thanks to his lean manufacturing and smart factory expertise, rapidly became the Group's benchmark facility. In 2015, he was appointed Head of Commercial Vehicles and Bus Manufacturing for the EMEA region and, in January 2019, was named Head of Commercial and Special Vehicles Manufacturing for IVECO globally.
CEO Gerrit Marx speaking
"I am confident that Angela and Ángel will contribute their unique strengths in terms of experience,
boldness and passion for the ultimate success of our Group, continuing and further enhancing the path
successfully initiated by Annalisa in her last assignment as Chief Operations Officer. I am very appreciative
of all the hard work that Annalisa has done for us over the last years", stated Gerrit Marx, CEO, Iveco Group.