Quantron and Ford Trucks to become partners. Cooperation based on hydrogen-powered trucks
Ford Trucks has recently become partner of Ballard on fuel cell stack development. Ballard is among the investors of the Quantron project.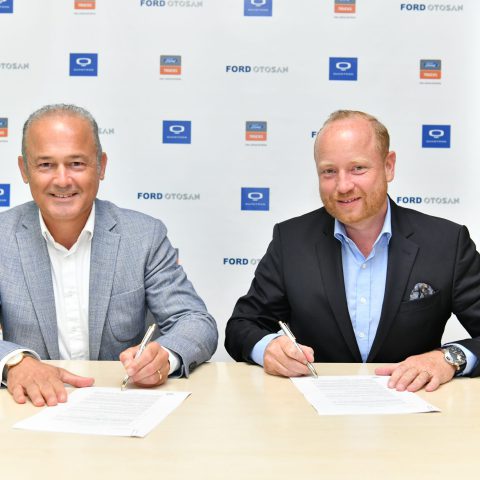 Quantron AG and Ford Trucks have signed a LoI. Within this strategic cooperation, "the Quantron Inside technology effective range, innovative e-axle, customized high-power battery, fuel cell and tank integration, unparalleled energy-management and optimized aerodynamics for maximized efficiency will be evaluated for integration into Ford Trucks' vehicles, thus enabling emission-free transport solutions. The focus of the collaboration lies in hydrogen fuel cell-powered heavy-duty trucks". Let's recall that a couple of months ago Ford Trucks announced a partnership with Ballard for fuel cell development and supply. Ballard is among the investors in the Quantron project.
Through the first phase of collaboration with Ford Trucks, QUANTRON ensures a seamless adaptation of Ford´s advanced trucks which will be built in compliance with the new security regulations as soon as from Q1, 2024. Indeed, Ford Trucks is committed to achieving zero emissions in heavy commercial vehicle production by 2040 to mitigate the effects of climate change.
Statements from Quantron AG and Ford Trucks
"Partnering with a renowned vehicle manufacturer like Ford Trucks enhances QUANTRON's position as an innovation leader in the field of sustainable transport solutions and being a partner for established Commercial Vehicle OEMs", stated Michael Perschke, CEO of Quantron AG.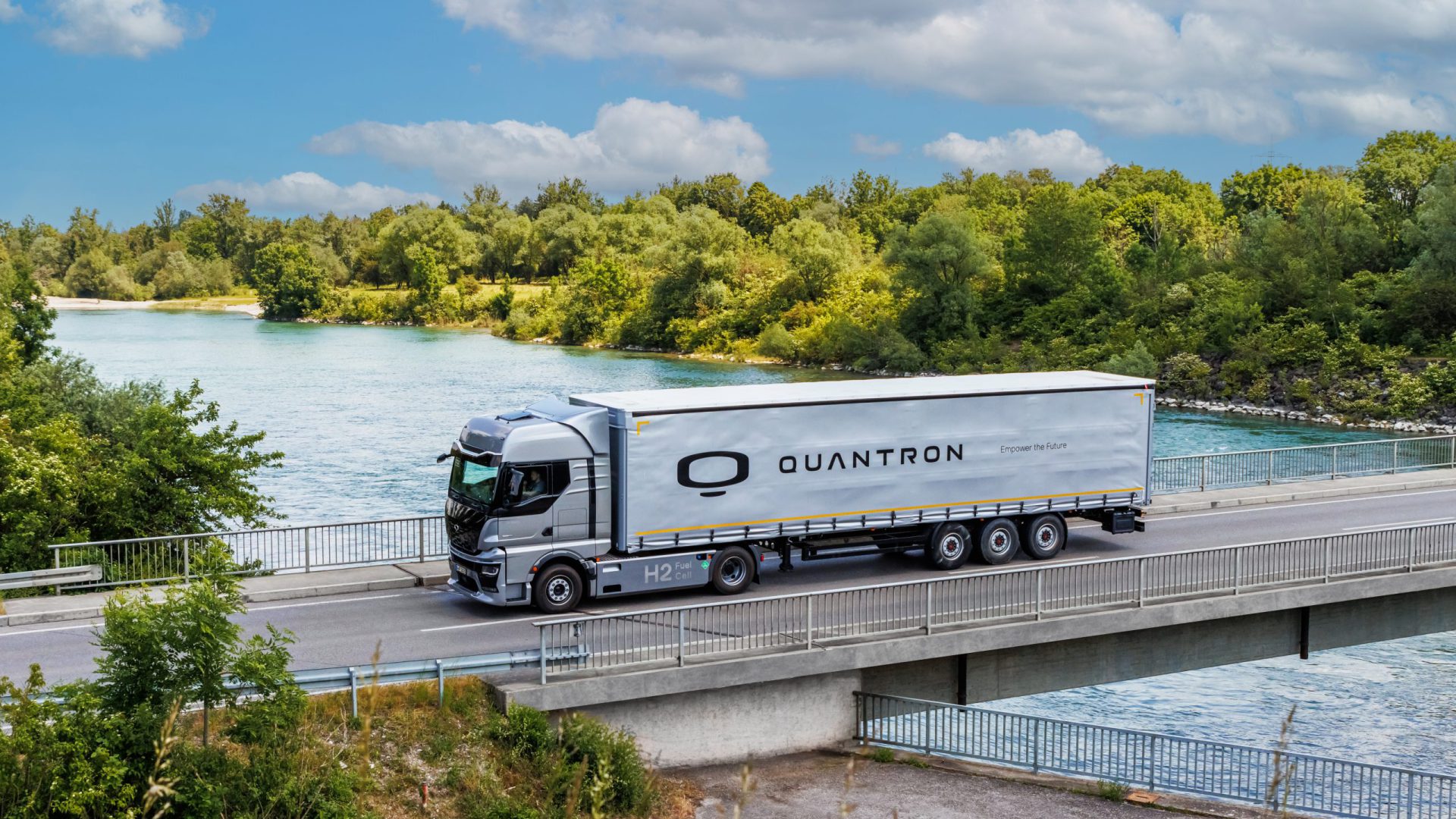 "We are excited to have QUANTRON's support as a seasoned partner in our endeavor to offer a fuel-cell electric heavy-duty truck to our customers. This collaboration promises to yield substantial value in the times ahead. Ford Trucks is committed to investing in innovative technologies that will shape the future of the heavy commercial vehicle industry while aligning with our sustainability goals. Our primary focus is on electrification, closely followed by advancements in hydrogen technology", added Ford Trucks Leader Emrah Duman.