Arrival: founder and CEO Denis Sverdlov takes stock of the whole project in an open letter
"This is not where we thought we would be at this point and we still have a long way to go and many hurdles to overcome", admitted Mr Sverdlov.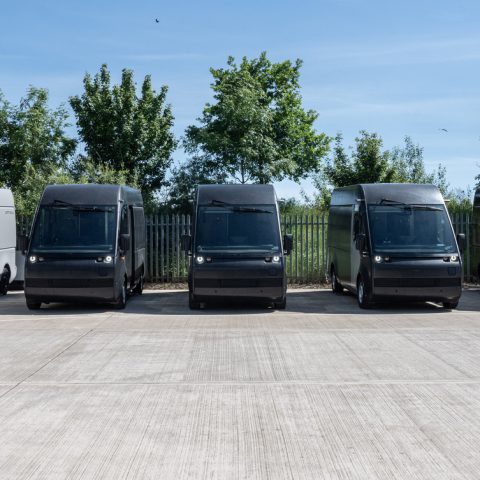 Arrival founder and CEO Denis Sverdlov wrote an open letter in order to comment the latest news released by the group, that is to say the production of the very first prototype van in the first microfactory, in Britain. However, Sverdlov also wrote something quite interesting about the state of health of the whole Arrival project, with the bus and the car branches currently in stand-by after some business issue we explained here. The the text of the open letter is reported below.
Arrival founder and CEO Sverdlov: "This is not where we thought we would be at this point"
"Producing our first production verification vehicle is a massive achievement and we are incredibly proud of the team for their hard work to make this happen. This first Van is a true manifestation of our in-house technologies all coming together to produce a vehicle in a Microfactory – from the composite materials, autonomous mobile robots and components to the software that controls the robots in the factory. These initial production vehicles will be used for product and process optimisation and customer trials – they will not be sold to customers.
Potrebbe interessarti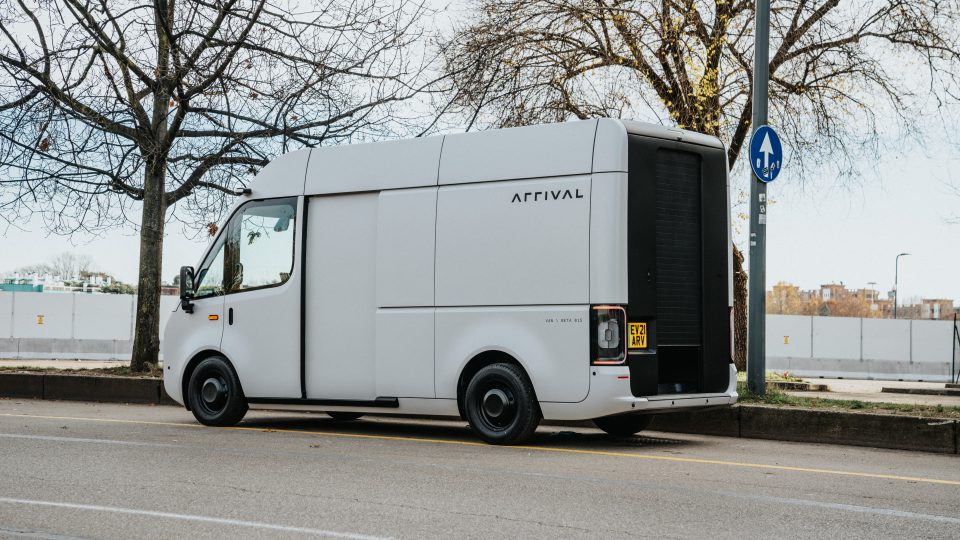 «Arrival wants to invest in both commercial vehicles and buses in Southern Europe, also due to the development plans made possible by the European Union funding programmes», he told us. «This also applies to production and to the fabric of microfactories, where the vehicles will be manufactured»….
Admittedly, this is not where we thought we would be at this point and we still have a long way to go and many hurdles to overcome. We know prototypes are easy, production is hard. Even those using the classical conveyor belt method have had to slash production targets, recall vehicles and raise costs, showing just how hard this transition to production is. It is even more difficult when you are fundamentally changing the way vehicles are produced.
We are no different, having faced a host of challenges in the past 15 months that have made every stage of initial production even more challenging. While we have certified the Van this year, every day that we integrate our technology enablers to produce vehicles in our Microfactory, we find new challenges or technical hurdles to overcome. For this there is no playbook, so our incredible team has to work exceptionally hard to solve any issues we find, which are not blockers but take time. On top of developing an entirely new method of designing and assembling vehicles, we've faced delays in our supply chain that have had impacts on our timelines as well as a changing market environment due to pandemic, inflation and war which has forced us to reprioritise and preserve the cash we have on hand in a world where costs are increasing on a daily basis.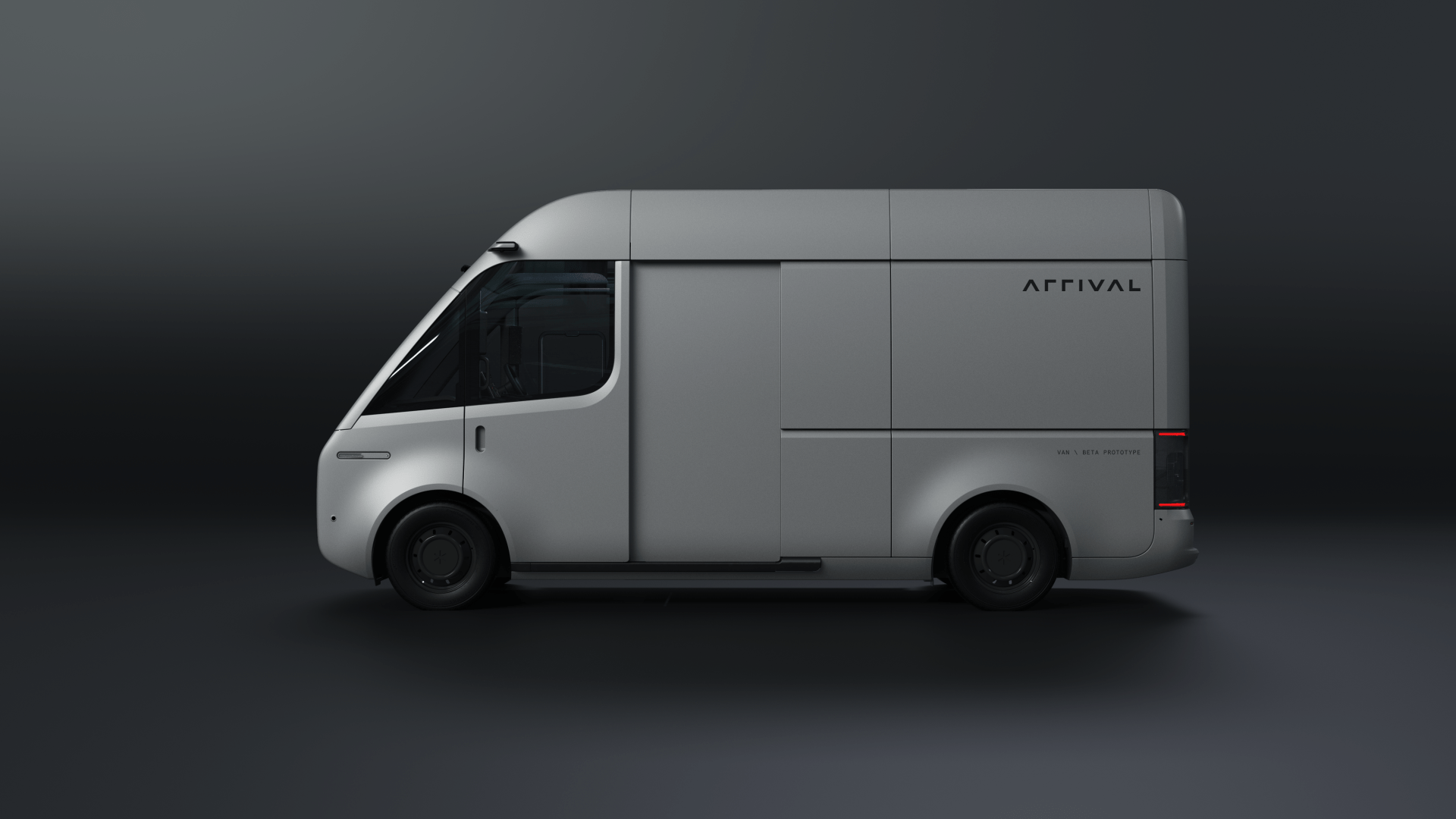 About 1.6 billion dollars investment
We have invested approximately $1.6 billion into the company (much lower than a traditional OEM) and with that we have developed our own components, software, composites and autonomous mobile robots, certifying two products and developing the Microfactory. While the road has been longer and bumpier than we previously expected and some of these issues you only uncover right at the end, meaning we are not exactly where we want to be, this is still an exceptional level of IP that we have created. We really are proud of what we've accomplished and are ready to move onto the next steps of improving vehicle quality and continuing to optimise the Microfactory assembly process. We hope you'll join us on our social channels (Instagram, Twitter, Linkedin) as we share more about our Microfactory technology and processes in the coming months from behind the scenes.
"We have not given up"
We have always set ourselves ambitious targets and it hasn't always been possible to achieve them despite our best efforts because we are doing something extremely difficult, new and disruptive – we are changing the way an industry operates. But we have not given up – what we do matters, it will enable affordable electric vehicles that can be built in any city, anywhere to address climate change. Have no doubts that we are laser-focused on mastering our unique new method of production to deliver great vehicles to our customers. While we are busy making our vision a reality, we thank you for being on this journey with us".