Volta Trucks adds former Volvo Trucks president Claes Nilsson to its board of directors
"It is with great enthusiasm that I join the Board of Directors of Volta Trucks", commented Claes Nilsson. "With my experience from many years in the truck industry, I look forward to supporting the company in its future progress."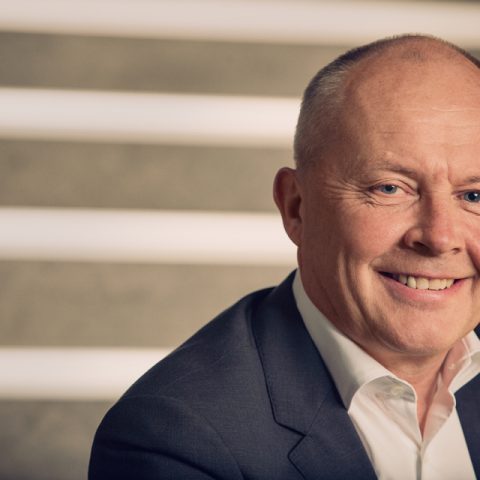 Former Volvo Trucks president Claes Nilsson has been appointed to Volta Trucks' board of directors. Nilsson spent most of his extensive career in commercial vehicles with AB Volvo, where he held the position of President of Volvo Trucks and member of its Executive Board.
Prior to this, he was responsible for Volvo Trucks regions in Europe, South America, Asia, and Africa, as well as previously being responsible for Strategy, Business Development and Product Planning, both regionally and globally. He's also held Board positions for Volvo Financial Services, Volvo Venture Capital, and several market companies across AB Volvo.
Statements from Claes Nilsson and Douglas Snyder
"It is with great enthusiasm that I join the Board of Directors of Volta Trucks", commented Claes Nilsson. "I am very impressed with the vision and plans the company has to deliver electric commercial vehicles and thereby contribute to a more sustainable transport industry. The product is clearly a world-first concept, both in terms of an optimized electric truck and for the safety of drivers and other road users. The operational model and the speed that Volta Trucks has worked is also contributing to my excitement. Most importantly though, is the positive impression of the people I have been in contact with. With my experience from many years in the truck industry, I look forward to supporting the company in its future progress."
"The appointment of Claes Nilsson comes just two months after the appointment of Karl Viktor Schaller to the Volta Trucks Board", added Douglas Snyder, President of Luxor Capital Group and Chairman of the Board of Directors of Volta Trucks. "These new appointments further strengthen the deep experience within the Board, bringing key industry expertise and validation to the company as it focuses on its commercial operations, and converting the initial interest generated in the full-electric Volta Zero into confirmed and binding orders. These customer truck orders will be built early this year on our production line in Steyr, Austria".