Quantron USA: new management team announced
Quantron USA CEO Richard Haas has now brought more top-qualified executives onto the team. Here they are.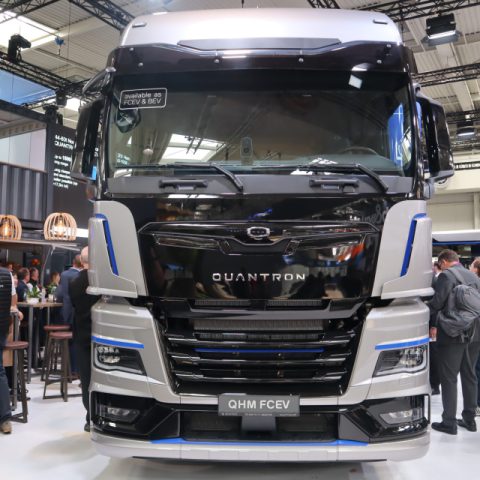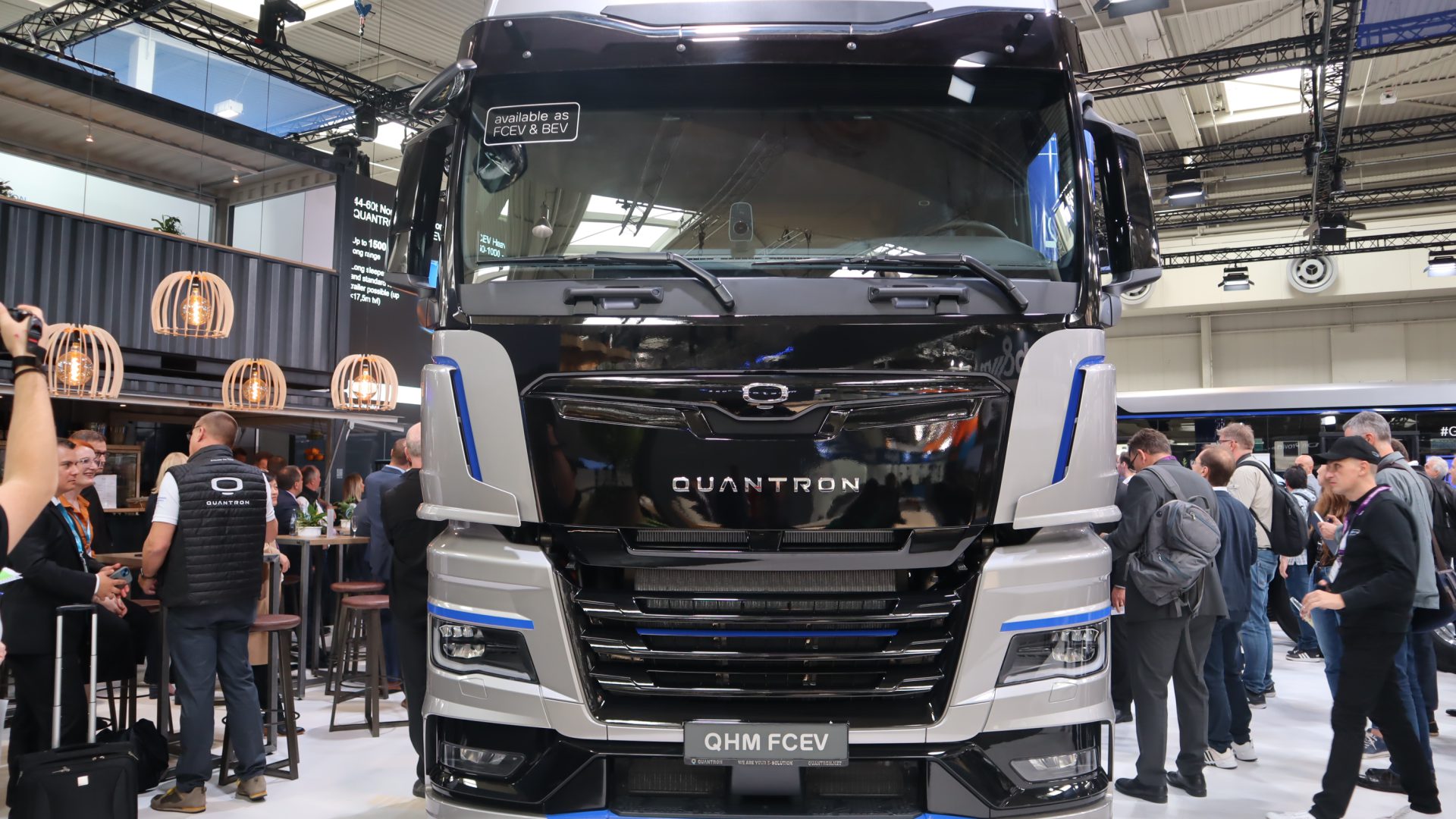 Back in September, last year, German zero-emission vehicle manufacturer Quantron expanded to North America by founding Quantron USA. Shortly thereafter, a first framework agreement was signed with TMP Logistics Group Ltd. for an order of up to 500 FCEV Class 8 trucks with FCEV drive system to be delivered by 2024. To meet this challenge and further build the company in the U.S., CEO Richard Haas has now brought more top-qualified executives onto the team.
Quantron USA, the brand-new team
More into details, Matt Pearson takes over the position of Chief Operating Officer. His responsibilities include Business & Market Development of QUANTRON products as well as organizing the development of the Demo FCEV Class 8 Truck. Damaris Meyer is the new CFO (Chief Finance Officer) of Quantron USA. Additionally, Richard Ansell serves as Vice President Marketing/PR.
With experience within Ford, General Motors, as well as start-ups, Henrique Martins becomes Quantron USA's new Vice President of Homologation & Compliance. With 30 years of experience in the automotive transportation industry, specializing in driveline systems and all-wheel drive technology, as well as transmission development, Karl Plattenberger starts as Chief Engineer. Finally, Denise Vallis joins as Head of Program Management.
Statements from Quantron AG top management
"It's great to see how quickly Quantron USA, Inc. has grown in recent months. There is a high demand for zero-emission trucks for transportation in the heavy truck class in the USA. Together with this talented and motivated team, we will work to bring the first hydrogen-electric QUANTRON Class 8 truck to the U.S. market later this year", commented Andreas Haller, Founder and Executive Chairman of Quantron.
"We are looking forward to presenting our new US Class 8 truck with hydrogen fuel cell drive for the first time at the ACT Expo in May. ACT Expo is one of the most important trade shows for alternative drives and transportation technologies in the US. It is a significant step for us to now be able to present our developments to industry representatives outside Europe", added Michael Perschke, CEO of Quantron.