ZF Commercial Vehicle Solutions, Wilhelm Rehm will lead the new division from January 1, 2022
The goal of the brand-new division is to support the ambitions and projects of «truck, bus, coach and trailer OEMs, as well as fleets, world-wide», as declared by Wilhelm Rehm.
At the very beginning of 2022, ZF will launch the brand-new Commercial Vehicle Solutions, which combines the existing ZF's Commercial Vehicle Technology and Commercial Vehicle Control Systems Divisions. The goal is to support the ambitions and projects of «truck, bus, coach and trailer OEMs, as well as fleets, world-wide», as underlined by the next global head of the division. Wilhelm Rehm, current member of the ZF Board of Management, oversees the commercial vehicle business in addition to industrial technology and materials management.
«With well-defined strategies to mobilize commercial vehicle intelligence, the Commercial Vehicle Solutions Division will be structured to maintain close proximity to customers in every region», explained Rehm. «We believe this approach, combined with the breadth and depth of capability we can bring to innovate, supply and integrate onboard systems and technology, will offer new levels of benefit and value-enhancing synergies for customers».
ZF Commercial Vehicle Solutions for further technology successes
«Bringing together ZF's expertise and capabilities, the Commercial Vehicle Solutions Division will further build on our combined technology successes. This includes the recent launch of OnGuardMAX, our most advanced autonomous emergency braking assistance system and ZF's first complete 'in-house' system integrating camera, radar, ECU and actuation for commercial vehicles. In line with ZF's 'Next Generation Mobility' strategy, the division will also help ZF leapfrog towards market leadership in e-mobility, vehicle operating systems, autonomous driving and digitalization», added Rehm, who wholeheartedly thanked both leaders of ZF's commercial vehicle divisions, Andreas Moser and Fredrik Staedtler.
Potrebbe interessarti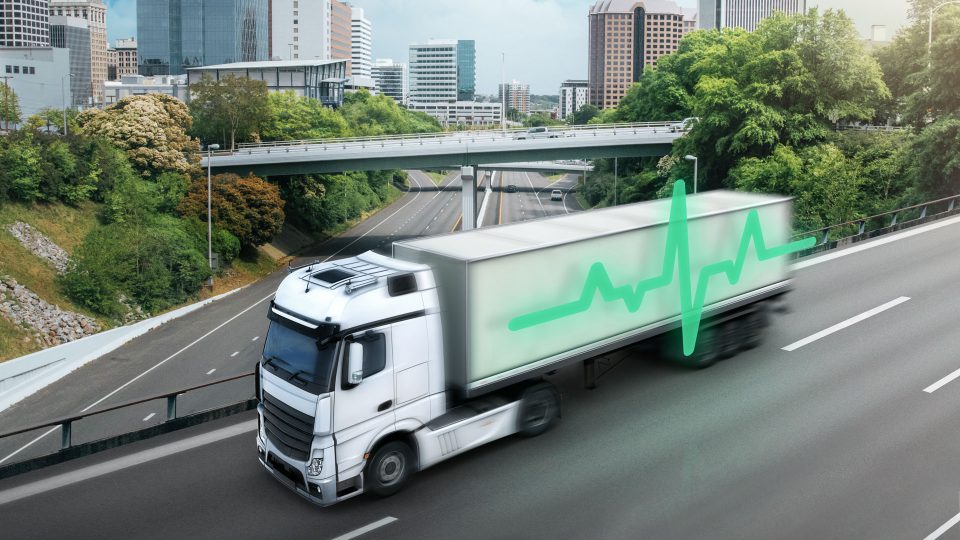 ZF and Goodyear have entered a long-term agreement with the aim of providing tyre and fleet management solutions for commercial vehicles all over Europe. The collaboration is supposed to enable European fleets and trailer builders to comply with upcoming EU General Safety Regulations.
The results as for the first half of 2021
ZF will participate in the next edition of IAA mobility, the international trade fair to be held in Munich in September. There, the Group will introduce the new generation of ProAI, the supercomputer for automated and autonomous vehicles capable of a 66 percent increase in computing power. At the same time, the German player also shared the financial results as for the first half of 2021. In contrast to the first half of 2020, which was significantly impacted by the Covid-19 pandemic, the company generated sales of €19.3 billion (2020: €13.5 billion) in the first six months of this year. Year over year, this corresponds to a sales increase of 43 percent.