Parker Meeks appointed Hyzon Motors CEO
"Hyzon has a bright future, and I am privileged to take the permanent helm and put my decades of experience to work in a new way," said Parker Meeks, CEO of Hyzon Motors. "Pairing our proprietary technology with operational excellence will position our company to help lead the global clean energy transition".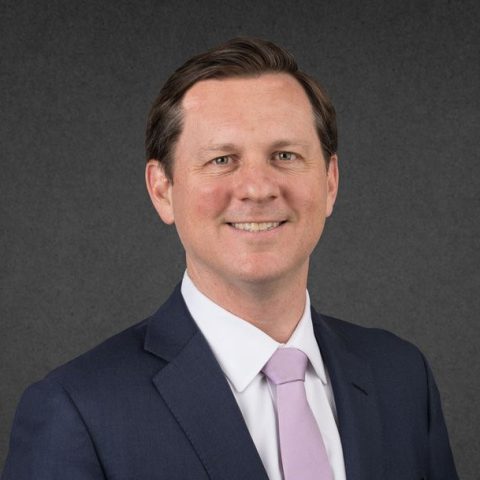 Former Chief Strategy Officer and interim CEO Parker Meeks has just been appointed Hyzon Motors CEO. Meeks replaces former CEO Craig Knight, who resigned in August, last year. According to the official statement released by the manufacturer, Meeks "brings deep strategic, analytical, and performance-driven expertise across energy, transportation, and infrastructure to the company, along with strong tactical, operating, and organizational leadership experience".
"Meeks has also spearheaded initiatives to optimize Hyzon's financial, accounting, and governance strategies to spur growth and deliver value to shareholders. Meeks has a clear vision for the future of the company and has put in place a strong, sustainable foundation to ensure its growth and success".
Potrebbe interessarti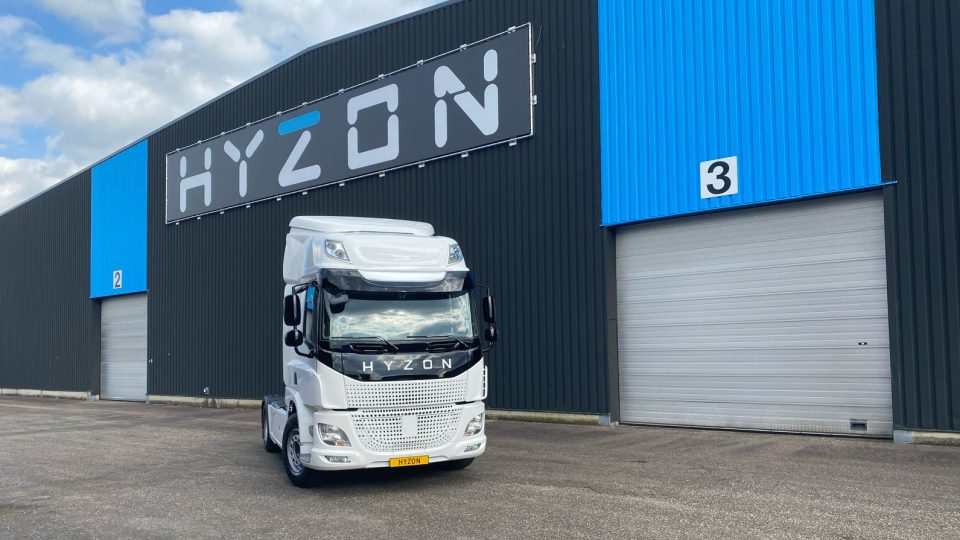 While Chevron plans to market its share of the hydrogen in Bay Area and Northern California fueling stations, Hyzon plans to provide refueling for hydrogen fuel cell trucks at a hydrogen hub in Richmond.
"Parker Meeks is the right leader for Hyzon, bringing extensive experience across sectors vital to the company's future," said Elaine Wong, Hyzon's Lead Independent Director. "In the time since he was named President and interim CEO, Parker has proven to be a trusted, strategic advisor uniquely adept at driving execution across global business operations. We have every confidence in his leadership of Hyzon during this exciting new chapter."
Hyzon Motors CEO Parker Meeks speaking
"Hyzon has a bright future, and I am privileged to take the permanent helm and put my decades of experience to work in a new way," said Parker Meeks, CEO of Hyzon Motors. "Pairing our proprietary technology with operational excellence will position our company to help lead the global clean energy transition. In this fresh, new chapter, I'll focus on leading Hyzon's commercialization efforts to accelerate decarbonization on both a global and customer-by-customer basis."