Volvo and Renault will jointly design and produce e-vans. France-based JV to be set in 2024
The creation of a new company, based in France, which is expected to begin operations in 2024 with the goal of starting production of electric vans in 2026 with a completely new architecture, was announced. French logistics group CMA CGM is also expected to participate.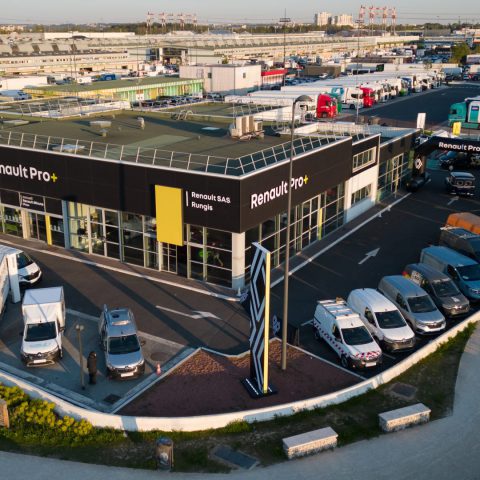 Two major groups (actually, three) to join forces for electric vans of the future. Volvo Group and Renault Group, with the addition of French logistics group CMA CGM, today announced plans to form a new entity with the aim to design a shared architecture that will be the basis for future electric vans. It should be noted that Volvo (under the Renault Trucks brand) and the Renault Group already cooperate in the marketing of commercial vehicles: the Master, first of all, and recently also the Trafic E-Tech.
A brand-new LCV skateboard platform awaited by 2026
The new company, which will be based in France, is expected to be launched in 2024, with production scheduled to start in 2026, according to the partners' plans. The vehicles will be built on "on a new fully electric LCV skateboard platform that will offer high modularity for different body types at low cost and breakthrough on safety requirements", according to the official statement.
The connected services enabled by the software defined vehicle technology will offer to the customers up to date vehicles all lifelong. The van itself will offer outstanding compacity for urban mobility, high polyvalence for tailor made solutions, different battery capacities with unprecedent 800V feature for vans.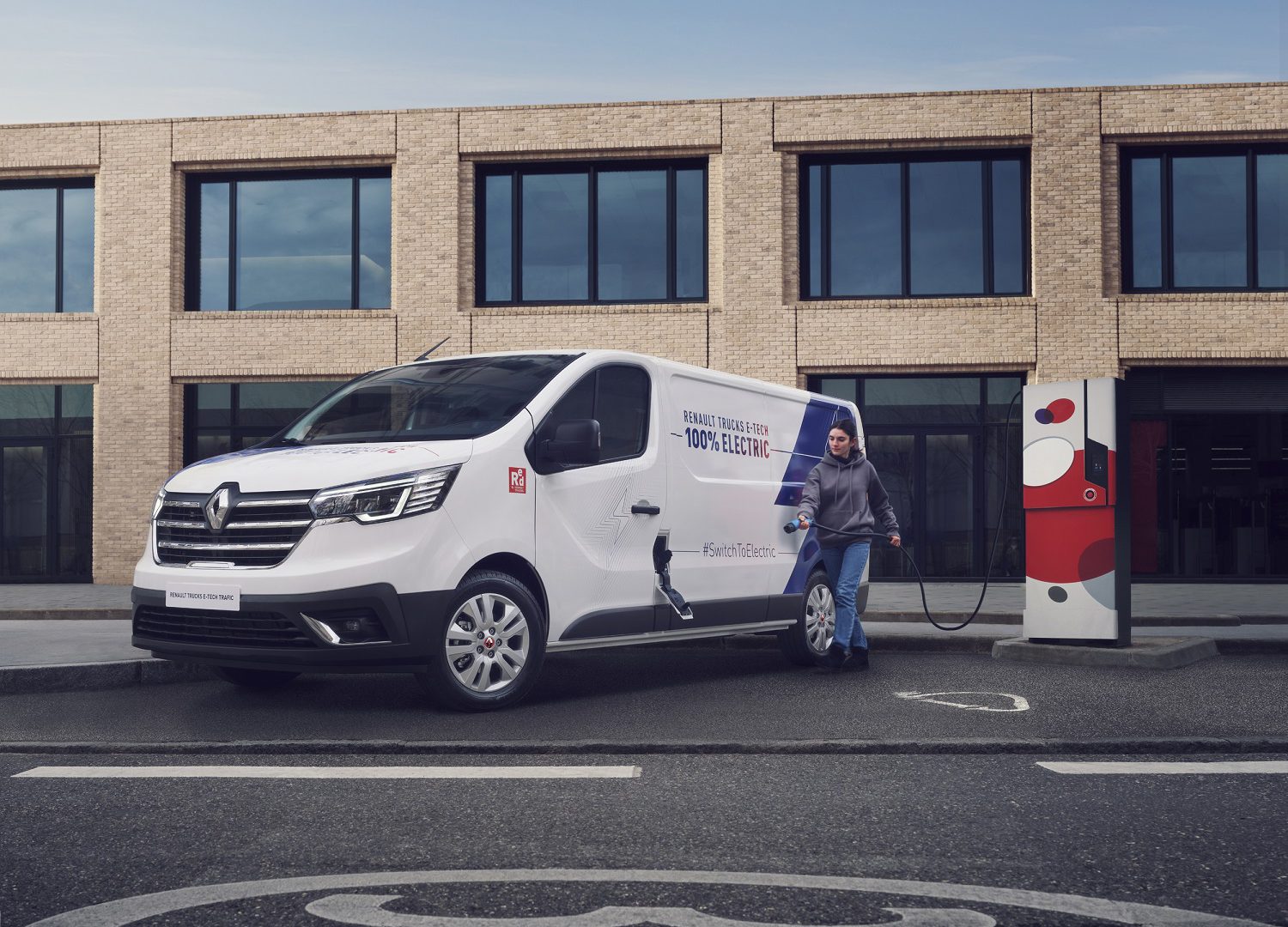 Renault Group and Volvo Group signed binding agreements to launch a new company where they will initially hold respective 50-50 equity stakes, are planning to invest EUR 300 million each over the course of the next three years. CMA CGM Group signed a non-binding letter of intent with Renault Group and Volvo Group to join the new company, investing EUR 120 million through PULSE, its Energy Fund dedicated to accelerating the decarbonization of transport and logistics sectors.
Statements from Volvo and Renault CEOs
"We are excited to take yet another step in our journey towards sustainable transport solutions through the intended establishment of a new company. Volvo Group is keen to continue to offer its customers complete transport solutions that help them decarbonize their value chains. We see a growing demand for clean, efficient, and safe urban transportation. Partnership and collaboration are key to achieve this," commented Martin Lundstedt, President, and CEO of Volvo Group.
"We are very proud to embark in this journey with Volvo Group to bring the best of solutions to our professional logistic customers. We also look forward to CMA CGM joining the company. The new company is the start-up minded, unmatched combination of the complementary assets of 3 champions: a leading truck maker, expert in tailored services, a champion of the global supply chains and a European EV pioneer & LCV leader. All the ingredients are there to come up with something truly unique," added Luca de Meo, CEO of Renault Group.