Andreas Follér (TRATON): "Our technology-agnostic approach to decarbonize heavy-duty transport"
With a deep passion for environmental protection, Andreas Foller is a dedicated advocate for sustainability in the transportation industry, currently working as the Head of Corporate Sustainability at TRATON Group. "We all share an ambitious vision, with each of Scania, MAN, Navistar and Volkswagen Truck & Bus aspiring to lead their respective industries in revolutionizing transportation", he said.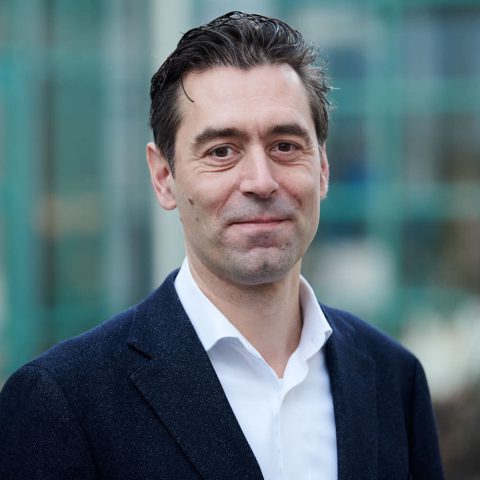 The last time we had a chat with Andreas Follér, current Chief Sustainability Officer at TRATON Group, he was Head of Sustainability at Scania, one of the brands included in the TRATON galaxy. At that time, Follér, a dedicated advocate for sustainability in the transportation industry, told us something interesting about the manufacturer's approach when it comes to electrification, without neglecting the need to keep on improving ICEs. His new role helps Mr Follér having a broader look on energy transition, taking into consideration the peculiarities of several brands gathering under the TRATON umbrella.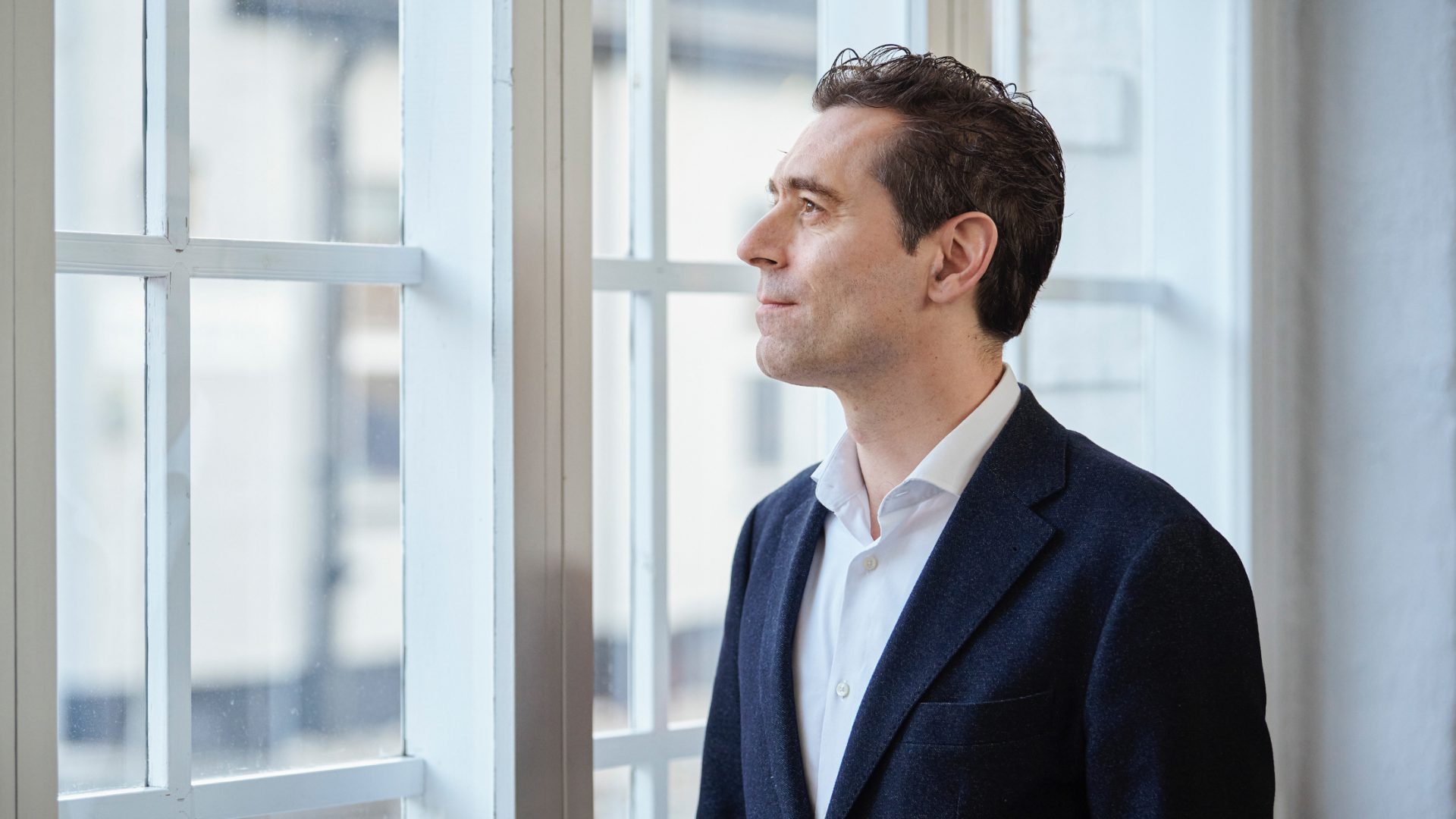 "We share an ambitious vision", says Andreas Follér (TRATON)
Mr Follér, we had our last conversation in April 2022. At that time, you were Head of Sustainability at Scania. How's your work changed since you were appointed Chief Sustainability Officer at TRATON?
"Shifting from a brand-centric focus to a Group-level perspective has made it necessary to find a way to ensure that all employees across this vast organization can collaborate seamlessly. While the strategies and solutions for addressing sustainability may vary among the different brands under our purview, my aim is to identify a complementary approach that fosters support and cooperation among our companies. We all share an ambitious vision, with each of Scania, MAN, Navistar and Volkswagen Truck & Bus aspiring to lead their respective industries in revolutionizing transportation.
Our efforts to align the Group with sustainable development revolve around assessing the impact of risk and adhering to global policies. Whether we tackle these challenges at Scania or TRATON level, we still concentrate on substantial areas such as decarbonization to combat the climate crisis, circularity to mitigate the environmental effects of resources and materials, and human rights considerations. Our commitment lies in orchestrating a just and equitable transition while minimizing risks to individuals and value chains".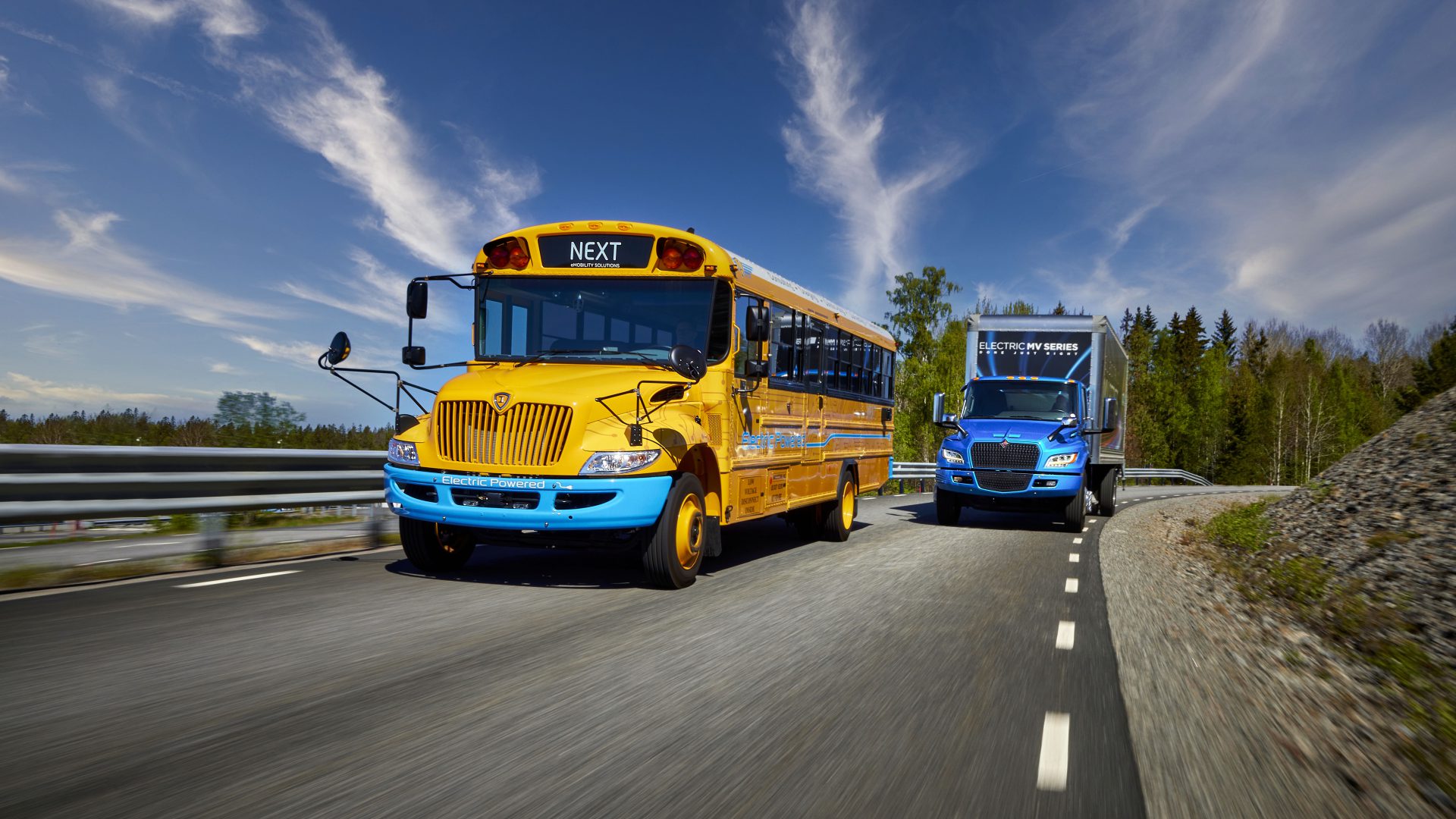 What's your opinion on the roadmap set by the European Union to decarbonize the commercial vehicle sector in view of 2040? Would it be a good idea to have several technologies (electric, hydrogen, e-fuels, bio-fuels, etc.) or it'd be better to focus mainly on electric mobility?
"To begin, I'd like to express my alignment with the European Commission's ambitious goals. The consensus among industry leaders is that the urgency of decarbonizing our sector is undeniable. Rather than fixating on specific technologies, it's prudent to prioritize carbon reduction when determining our trajectory. I firmly believe that our policy should remain technology-agnostic. Policymakers and politicians ought to rely on scientific guidance to establish the pace of decarbonization, allowing us to develop appropriate technical solutions accordingly.
At TRATON, we firmly endorse battery electric as the primary driver for decarbonizing the commercial vehicle sector. We are confident that a significant portion of heavy commercial transport in Europe can transition to battery electric soon. The requisite products and technologies are rapidly emerging, although the journey may entail challenges. Nevertheless, we foresee widespread adoption of battery electric solutions across European transportation.
While I hold green hydrogen in high regard as a pivotal energy carrier for the future, especially in the global green transition, I don't envision it as the primary solution for road transport. Battery electric technology, given the right infrastructure, is so far a more cost-effective, accessible, and energy-efficient option.
With these considerations in mind, I urge European politicians to provide robust support to the transportation industry. This support should encompass the development of charging infrastructure, substantial investments, and incentives for customers to transition from internal combustion engine (ICE) vehicles to battery electric vehicles (BEVs). Collaboration between policymakers and the industry is paramount to achieve our shared environmental and sustainability goals".
The efforts to meet the Paris Agreement targets
Which action is TRATON taking to fulfil the Paris Agreement targets?
"We have three main approaches – user face, supply chain, and direct emissions from operations. Both Scania and MAN have already obtained certified science-based carbon reduction targets, and Navistar is progressing towards establishing its own. Additionally, Volkswagen Truck & Bus is expected to take a leading position in the Latin American market, although the pace of electrification in the region appears to be somewhat slower.
As part of the TRATON GROUP, we are fully dedicated to aligning Scania, MAN, Navistar and Volkswagen Truck & Bus and our product offerings with the objectives of the Paris Agreement by adhering to science-based targets. Achieving this alignment necessitates a comprehensive 360-degree approach to decarbonization.
At present, a substantial 95% of our emissions stem from the usage phase when our products are in operation. However, with the transition to battery electric technology, we anticipate a significant reduction in emissions over the next two decades. We are also diligently addressing the emissions associated with the materials used in our products.
Furthermore, we are steadfast in our commitment to transitioning toward zero-emission production plants, in line with science-based targets, to minimize the carbon footprint associated with our manufacturing processes".
We know that both Scania and MAN are working on hydrogen-powered trucks, even though it's not clear when they'll be available on the market. How promising is such technology for heavy-duty transport? And will it only be fuel cells or even hydrogen-powered ICEs?
"We are working within our R&D departments on these technologies. Scania may be the only OEM that currently has, and has had for a year or two now, fuel cell trucks running in the streets of Sweden and Norway. We are definitely exploring these technologies more and more. I cannot answer today when we will launch more products like this, but we aren't closing the door to any green technologies. The TRATON GROUP focuses on developing whichever technologies make the most sense for our customers".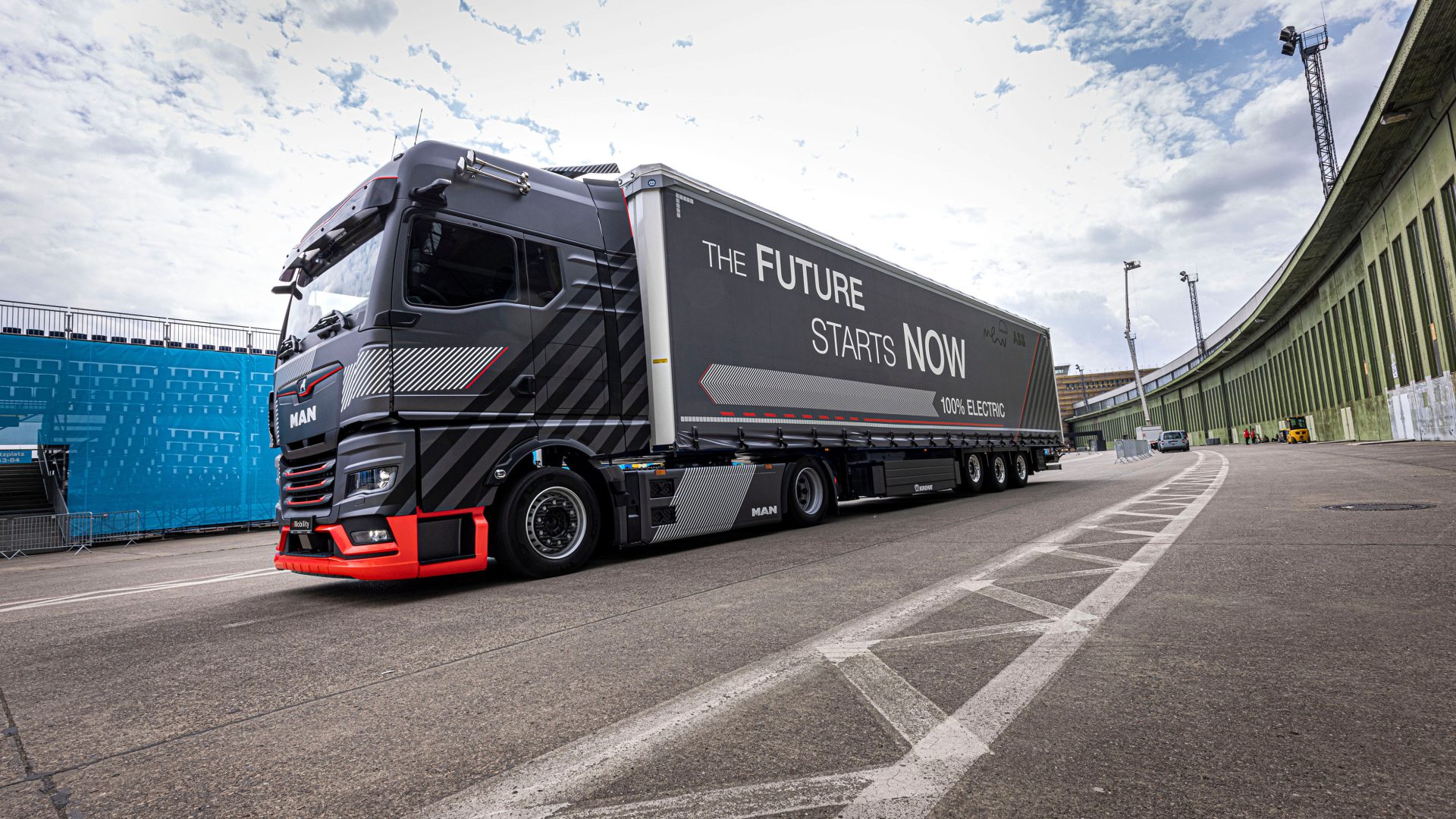 There are lots of expectations about the MAN eTruck. Why is it important in the overall TRATON decarbonization strategy?
"The preparation of first-generation e-Trucks by each of Scania, MAN, Navistar and Volkswagen Truck & Bus is a pivotal step. It signifies our dedication not only to our valued customers but also to the broader transport community. Our aim is to underscore our commitment and provide tangible solutions.
These initial products will serve as invaluable learning experiences for us. We are committed to closely collaborating with our customers, ensuring a continuous cycle of improvement. Our primary goal is to enhance the user experience and facilitate the seamless operation of these cutting-edge technologies for our customers".
The major TRATON brands are investing a lot to assembly EV batteries in-house. Why are such investments worthy?
"We have opted not to produce battery cells internally as part of our strategy. Instead, we are focused on establishing partnerships and collaboration with leading battery cell manufacturers. This collaborative effort involves integrating, researching, and jointly developing electric vehicle (EV) cells tailored specifically for heavy goods vehicles (HGVs).
We have recently inaugurated our state-of-the-art battery factory in Södertälje, Sweden, on September 4th. This facility will play a crucial role in our operations, as it will receive battery cells from Northvolt. These cells will then be processed into modules and subsequently assembled into packs, which will be integrated into our vehicles. Importantly, this battery factory is conveniently located adjacent to our Scania chassis assembly plant, streamlining our production processes".
"Still confident about the success of the Milence project"
Finally, the Milence project has quite ambitious targets and not so much time ahead to achieve them. Are you still confident about it?
"Milence represents a collaborative effort between the TRATON GROUP, Daimler Truck, and Volvo. While we are not directly involved in the operational management of the company, I hold unwavering confidence in their capable management team and the dedicated individuals contributing to Milence's success.
The team at Milence faces significant challenges in resolving the intricate issues surrounding the installation of charging points along Europe's highway corridors. This can undoubtedly be a source of frustration.
Nevertheless, it's encouraging to witness a growing recognition of the imperative and economic viability of establishing charging infrastructure for heavy commercial road transport. This momentum is being driven by various stakeholders, including energy utilities, landowners, and policymakers. Milence is making notable strides in this regard, and I eagerly anticipate the launch of the first charging point as a significant milestone in this journey".